Completed the CA Final examinations for both groups? Applying to the best CA firms in India right away would help you launch a lucrative career as a chartered accountant. There are many Chartered Accountant firms in India, but for a successful beginning, it's important to get accepted into the top CA firms.
Therefore, we'll highlight the top 10 CA firms in India where you may apply for a job in this article. We have briefly described the services and products that these CA firms have to offer. Additionally, students who passed any one of the CA Intermediate groups will take advantage of this chance to apply for a CA articleship at these prestigious Chartered Accountant firms.
List of 10 Top CA Firms in India 2023
Let us know what makes these businesses superior to others before we move on to the greatest CA firms. Thus, these elements are:
prospects for career advancement.

Development both personally and professionally.

lucrative CA salary.

good working conditions.

Pressure Management.

working with clients with large budgets.

We have compiled a list of the top chartered accounting firms in India using the aforementioned criteria. To advance your career as a chartered accountant, scroll down to learn more about the best accounting firms in India.
1. Deloitte India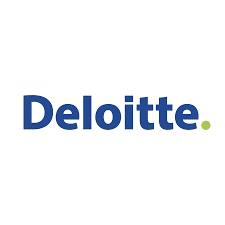 The first and biggest subsidiary of UK-based Deloitte Touche Tohmatsu ltd., also known as DTTL globally, is Deloitte India. Additionally, this accounting business is one of India's top 4 CA firms. They are among the major companies in India giving high CA salaries.
Deloitte India offers a range of services, including audit, tax, financial advising, legal, consulting, and risk advisory. Deloitte India guarantees that its employees and trainees who want to learn about audit, tax, enterprise risk, consulting services, and financial advisory services will experience good growth. Deloitte employs around 200,000 people in total.
According to the number of professionals, revenue, and assets, DTTL is one of the biggest professional services networks in the world.
2. PwC India
Price Waterhouse Coopers India is the second Big 4 accounting firm on the list. The aim of PwC India is to provide tax and advisory services of the highest calibre. They have a vast network of over 280,000 active members in more than 157 different countries.
Aspiring CAs in India may be able to advance their careers with PwC. India. Ahmedabad, Bhopal, Bengaluru, Chennai, Delhi NCR, Hyderabad, Kolkata, Mumbai, Pune, and Raipur are among the possibilities available. They currently have an expansion strategy in place to add more offices throughout the coming years.
In the country, there is a multi-venture network of professional services operated by Price Waterhouse Coopers (PwC India). The second-largest professional services network in the world is there. It has its revenue growth in terms of among the four premier auditors. It is also regarded as one of the top CA firms for professional and personal development.
3. Ernst & Young India
Another one of the Big 4 CA firms is Ernst & Young India, which belongs to Ernst & Young Global Ltd. EY Global Ltd. is a UK business with its main office in London, where it offers professional services. It is regarded as one of the nation's top big 4 Top Shot CA audit firms.
There is a distinct legal entity in India for EY. The business offers four services to worthy applicants:
Consulting services with Transaction Advisory Services, Assurance Services, Advisory Services, and Tax Services.
4. KPMG India
In 1993, KPMG India Private Ltd. was established in India. It is a leading CA firm in India and one of the Big 4 auditors. With its worldwide headquarters in Amstelveen, the Netherlands, it is expanding for additional professional services from across the world.
KPMG India offers a wide range of services to its prestigious clients, including:
Financial Services, Business Consulting, Tax-Related Regulatory, and Risk Consulting
The various opportunities offered by KPMG India encourage prospective CAs to learn before earning money. The accounting business has more than 175,000 workers, has expanded its employment opportunities, and offers specialised services like audit, advisory services, and taxation. The advisory and taxation services go under different service categories that are simpler to learn about and work in.
The CA firm has offices in India's Ahmedabad, Bengaluru, Chandigarh, Chennai, Gurugram, Hyderabad, Kochi, Kolkata, Mumbai, Noida, Pune, and Vadodara, all of which are fully operational.
5. BDO India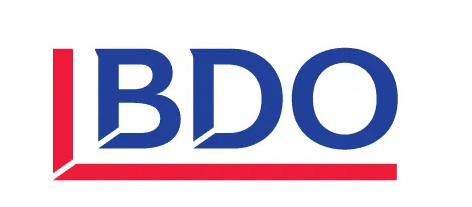 One of the top CPA firms in India, BDO India was founded by Binder Seidman International Group in 1988. In Canada, Germany, the Netherlands, the United Kingdom, and the USA, it is well recognised.
Three founding European member firms' initials—Binder (UK), Dijker (Netherlands), and Otte (Germany)—were combined to create the moniker BDO, which was first used as a brand for accounting and tax consulting in 1973.
Deserving and aspirant applicants looking to advance their careers in tax, accounting, or finance will find a professional attitude at BDO India supportive of their development. The company has extensive expertise and a solid reputation serving clients on a national and international level.
It is one of the top five accounting networks in the world, and it offers a variety of expert services, including: financial services, risk advisory services, tax-related regulatory matters, and business advice pertaining to other accounting companies.
6. Grant Thornton International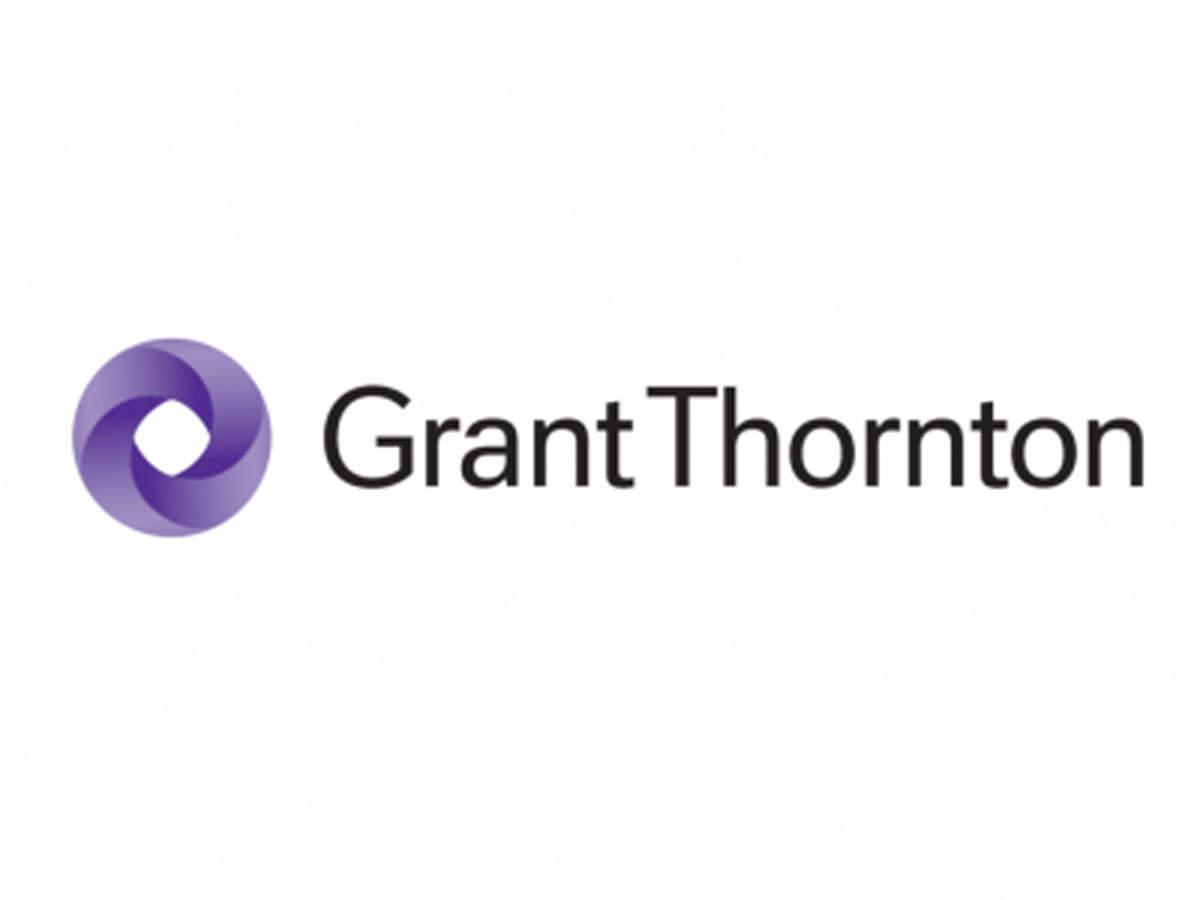 With its founding in Chennai, Grant Thornton India has established itself as a developing accounting firm in the country. It has been providing Tax, Advisory, and Independent Assurance services for more than a century, making it one of the top CA organisations in the globe.
Ambitious, deserving students who want to become CAs in the future can easily start out as trainees at Grant Thornton India and then be compensated after gaining experience. For its growth in services through targeted practise groups across the country, the organisation ensures growth navigation solutions and strategic compliance services.
More than 3500 specialists are employed by this leading CA firm in India, which has 13 branch offices throughout the nation. Ahmedabad, Bengaluru, Chandigarh, Chennai, Gurgaon, Hyderabad, Kochi, Kolkata, Mumbai, Noida, and Pune are among the cities where Grant Thornton India maintains offices. With affiliate agreements, other cities will start operating in the upcoming years.
In order to develop, adapt to market conditions, and make decisions in dealing or transactions at the corporate level, it offers valued services to its clients.
7. RSM India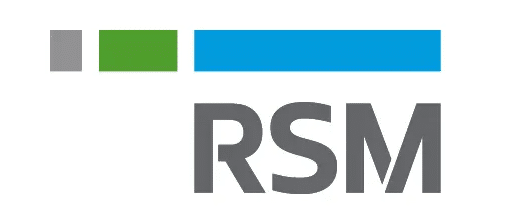 The leading tax and accounting consulting firms in the nation include RSM India. The business has about 2200 employees and has associated offices all around the world. It specialises in audit, tax, and consultancy.
RSM is ranked as the seventh-largest network of audit, tax, and advisory businesses and is widely regarded as the world's top provider of tax services.
If you don't get the chance, you can choose from the CA companies in the top category. RSM India functions as an integrated team where commitment, expertise, resources, and insights are shared to quickly learn and develop.
It has a professional attitude towards customer service and a client-centric methodology built on a solid foundation of business accounting knowledge. You can reclaim your self-assurance and develop to your maximum potential for career advancement. You gain the ability to launch your career with all of its potential and strength.
For college students seeking for an internship or employment, it is unquestionably a good CA firm. Mumbai, New Delhi-NCR, Chennai, Ahmedabad, Bengaluru, Gandhidham, Hyderabad, Jaipur, Kolkata, Pune, and Surat are just a few of the cities where RSM India has a branch.
8. SR Dinodia & Co. LLP
One of India's audit, tax, accounting, and consulting businesses is R. Dinodia & Co. LLP, located in New Delhi. For its renowned clients and solutions, S.R. Dinodia & Co. LLP has more than 170 alliance partners spread throughout 85 nations. Many students are attempting to join this top-tier CA firm in India.
You can be confident in creating your own unique career opportunities in the fields of accounting, tax auditing, or consultancy services. As you learn and develop, you can also simply start a new firm or be given the chance to work for a reputable organisation as a CA.
9. Lodha & Co.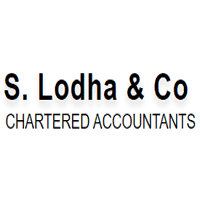 Another reputable chartered accounting firm that was founded in 1941 and has offices in India is Lodha & Co. In India, the company offers expert services to a large number of corporate clients, banks, PSUs, insurance firms, etc.
For its Accounting and Taxation services, Lodha & Co. has earned recognition on a global scale. The places where Lodha & Co. has locations include:
Kolkata, Chennai, Hyderabad, Mumbai, New Delhi, and Jaipur are other examples.
Poised to open more offices in the coming years gives vibrant, intelligent students plenty of scope and opportunity for a fulfilling career in the field of CA.
The organisation has 18 partners who are supported by an expert staff that includes management graduates as well as CA, CS, and CMA graduates. A Support Partner is a responsible teamwork partner from many professions who is skilled in the relevant area of functioning.
10. Luthra & Luthra India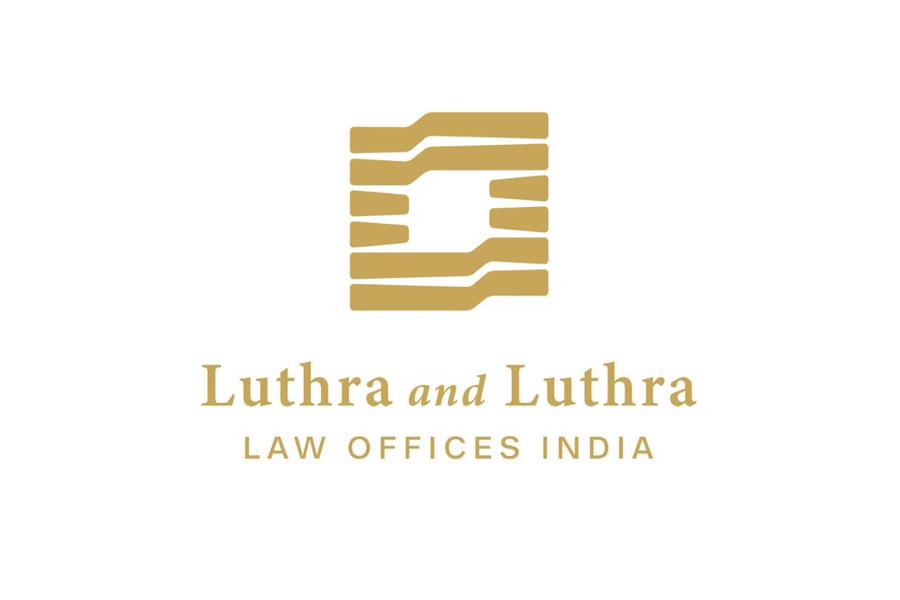 In India, one of the top organisations for chartered accountants is Luthra & Luthra. Young aspirant CAs can apply for a prosperous career with our best professional services accounting organisation.
The company offers its consumers the following services:
Taxation, audit, advisory, and corporate law
The business educates prospective CAs on how to build a career using creative accounting solutions to achieve organisational objectives.
Note*: Students looking for the best CA articleship firms can submit applications to the firms listed above. Since they also employ candidates aiming for an articleship. Understand the application process for an articleship at one of the top 4 law firms.
Qualification for Applying for the Best CA Firms in India
To be considered for employment at the top businesses for chartered accountants, a candidate must:
Passed the CA examinations after one or two tries.

An overall score in the CA Final examinations.

An excellent articleship at a CA firm.

A personality and communication skills.

Sufficient expertise in his specialty.
Take Away
These are the best CA firms in India that can help launch your career. To be eligible to apply for these prestigious companies, you must study diligently.
If you are in the middle of the CA Course and need the right direction and assistance, Lecture Kharido is here to help. We are the top institute for CAs in India, and all three levels of our students achieved All India Rank.
Frequently Asked Questions
Ques 1. Which company is the best for CA jobs in India?
The top companies in India for a CA position include Grant Thornton, PwC, E&Y, KPMG, and Deloitte India. The list of top accounting firms is available on this page.
Ques 2. What are the best CA firms in Hyderabad?
The top CA firms in Hyderabad include Kkeydos Info Tech Pvt Ltd., TecFin & Partners, BBNC, XT Global, JSS Pro, and TecFin & Partners.
Ques 3. Who is the No 1 CA in India?
 Kumar Mangalam, Ans Birla is the chairman of the Aditya Birla Group and the top accountant in India.
Ques 4. What is the highest salary of a Chartered Accountant in India?
The maximum annual compensation for a chartered accountant in India is between 70 and 80 lakhs.